For deceased who were on the respiratory pathway at the time of death, the IPC measures described in this document continue to apply whilst the deceased remains in the health and care environment. This is due to the ongoing risk of infectious transmission via contact although the risk is usually lower than for living service users. Where the deceased was known or suspected to have been infected with COVID-19, there is no requirement for a body bag, and viewing, hygienic preparations, post-mortem and embalming are all permitted. Body bags may be used for other practical reasons such as maintaining dignity or preventing leakage of body fluids. See IPC during care of the deceased within the NIPCM for more information.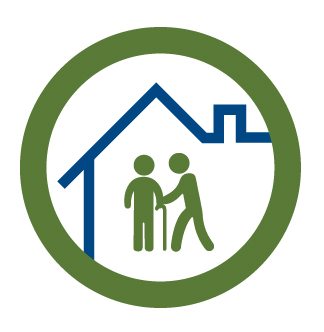 Care Home Settings
Care homes should refer to the Care Home IPCM for older people and adult care homes for more general information on care of the deceased in this setting.
For further information see the Scottish Government Coronavirus (COVID-19): guidance for funeral directors on managing infection risks.