Respiratory and cough hygiene is designed to minimise the risk of cross transmission of respiratory pathogens including COVID-19.  The principles of respiratory and cough hygiene can be found in section 1.3 of SICPs.
The 'Catch it, Bin it, Kill it' poster can be downloaded.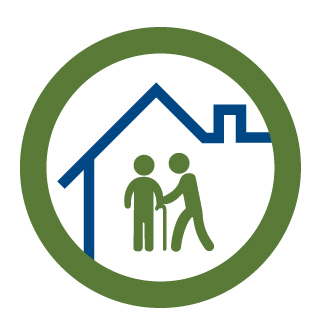 Care Homes
Staff in care homes settings can refer to the respiratory and cough hygiene section of the CH IPCM for older people and adult care homes for more information and resources specific to this setting.